are up & running at all times
Ensuring your products
When it comes to commercial fridges, catering fridges, commercial refrigeration equipment or any type of commercial refrigeration in the UK, here at SRS Facilities we are your one stop shop. We can offer you the very best refrigeration contractors solution to your refrigeration requirement whether you are looking for a single system to larger commercial developments. Ranging from drinks coolers, cold rooms and deli and multi deck units, we have been supplying catering equipment for over 17 years to pubs, restaurants, retail outlets, hotels and government bodies including the military, schools and hospitals.
We have a dedicated team of refrigeration contractors who are knowledgeable in all areas of catering equipment, who should be able to answer any questions or offer advice on the best catering solution for you. We also offer routine maintenance contracts to ensure your products are regularly serviced, maximising their operational efficiency.
Refrigeration/Freezer Cabinets
Refrigeration/Freezer Counters
Self Service Display Chillers
Prep Stations
Cold Rooms
Pro MultiDecks
Ice Machines
Water Coolers
Chest Freezers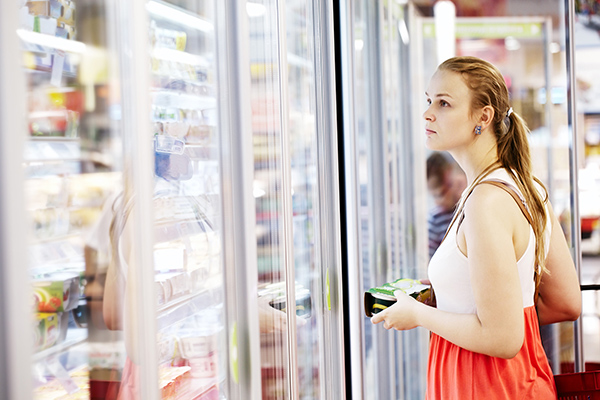 Fully Automatic Operation.
Fully Adjustable Shelving.
Double Glazed Door.
100% CFC Free.
Fan Assisted Cooling.
Excellent Internal Illumination For Better Display.
Easily Replaceable Door Gasket.
External Temperature Display.
Adjustable Feet.
Self-Closing Door.
Easy Clean Interior.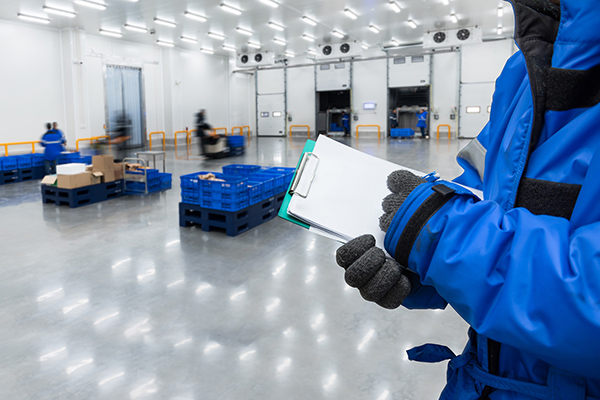 Interior light.
Digital temperature display (integral version only).
Lock fitted.
Aluminium shelving included as standard – 3 tier.
Electronically controlled.
Fan assisted cooling.
Fully automatic operation with remote options.
Models suitable for general purpose, meat (CE) or frozen goods (FE).
Left-hand hung doors available (P.O.A.).
Stainless steel floor as standard.
Easily Replaceable Door Gasket.

Lock Fitted as Standard.

100% CFC Free.

Static Cooling.

Reversible Door (Factory Option).

Full Length Door Handle.

Analogue Temperature Display.

Chiller Option.